Heavens Special Angels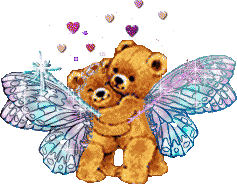 To have your "Special Angel" shown on this heavenly page,
send a small picture and a short paragraph describing your Angel.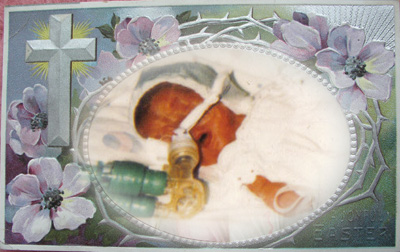 Katie was born prematurely on Dec 14th 1993 and passed away on Dec 21st 1993.
Precious one,
So small,
So sweet
Dancing in on angel feet
Straight from Heaven's
brightest star
What a miracle
you are!
God bless sweetheart, always in my thoughts and prayers.
Love always Aunty Tina xxx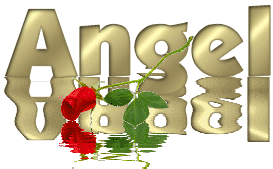 Back